About Us
"Things become great when done with love"
The Little Who label was founded in Düsseldorf in 2020 and stands for high-quality, 100% vegan children's backpacks. In limited editions and with great attention to detail, we design children's backpacks that not only accompany all adventures, but also bring emotions to life.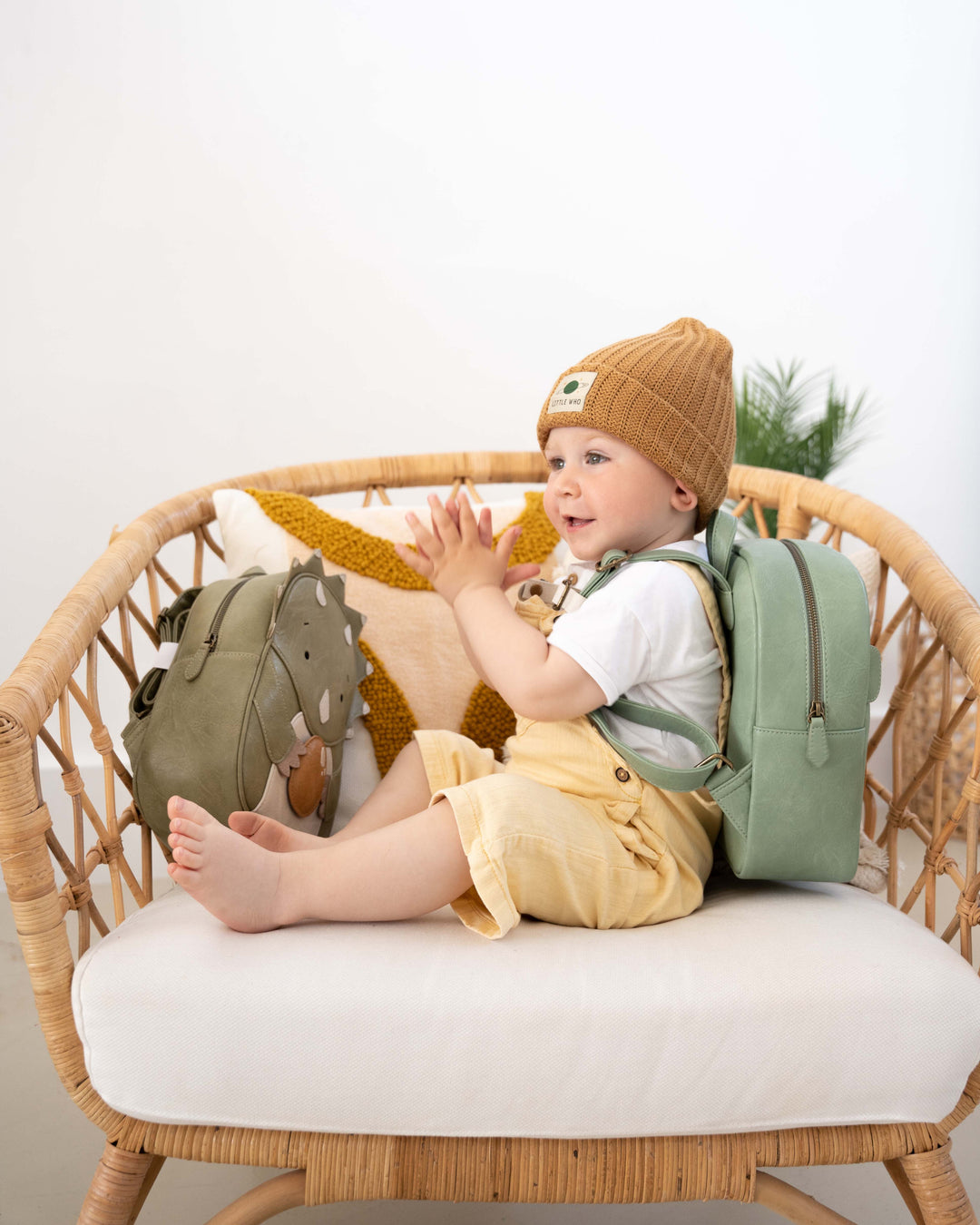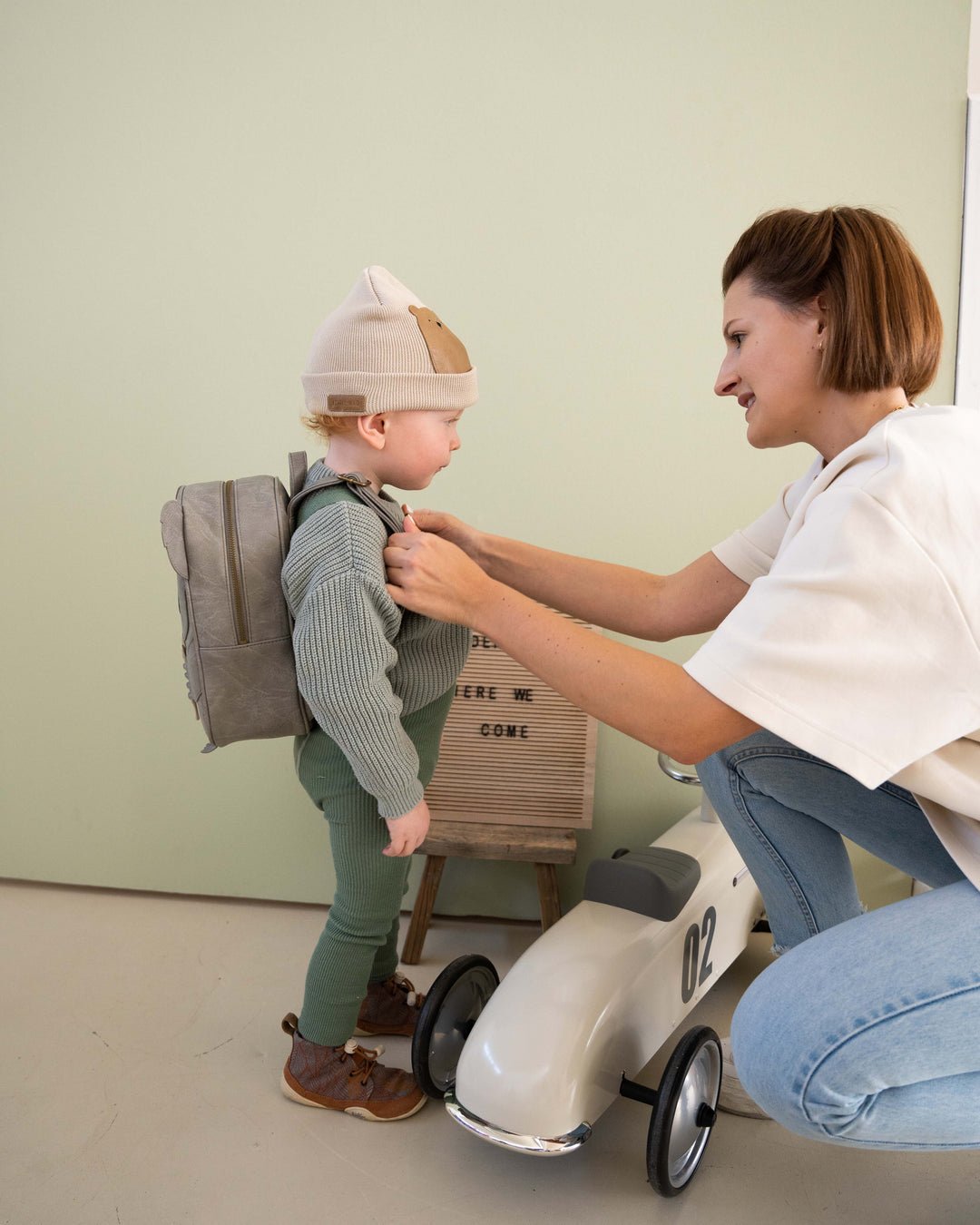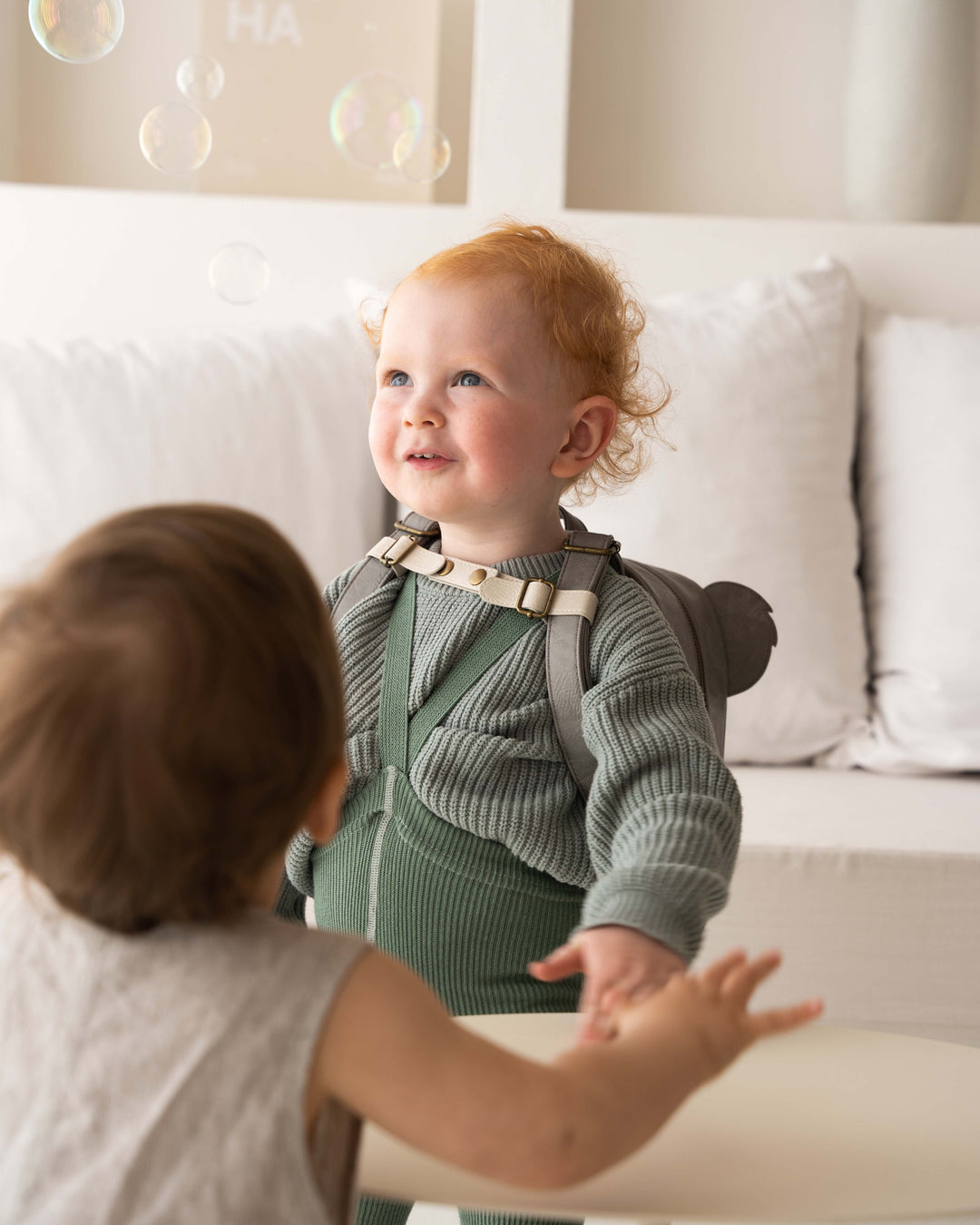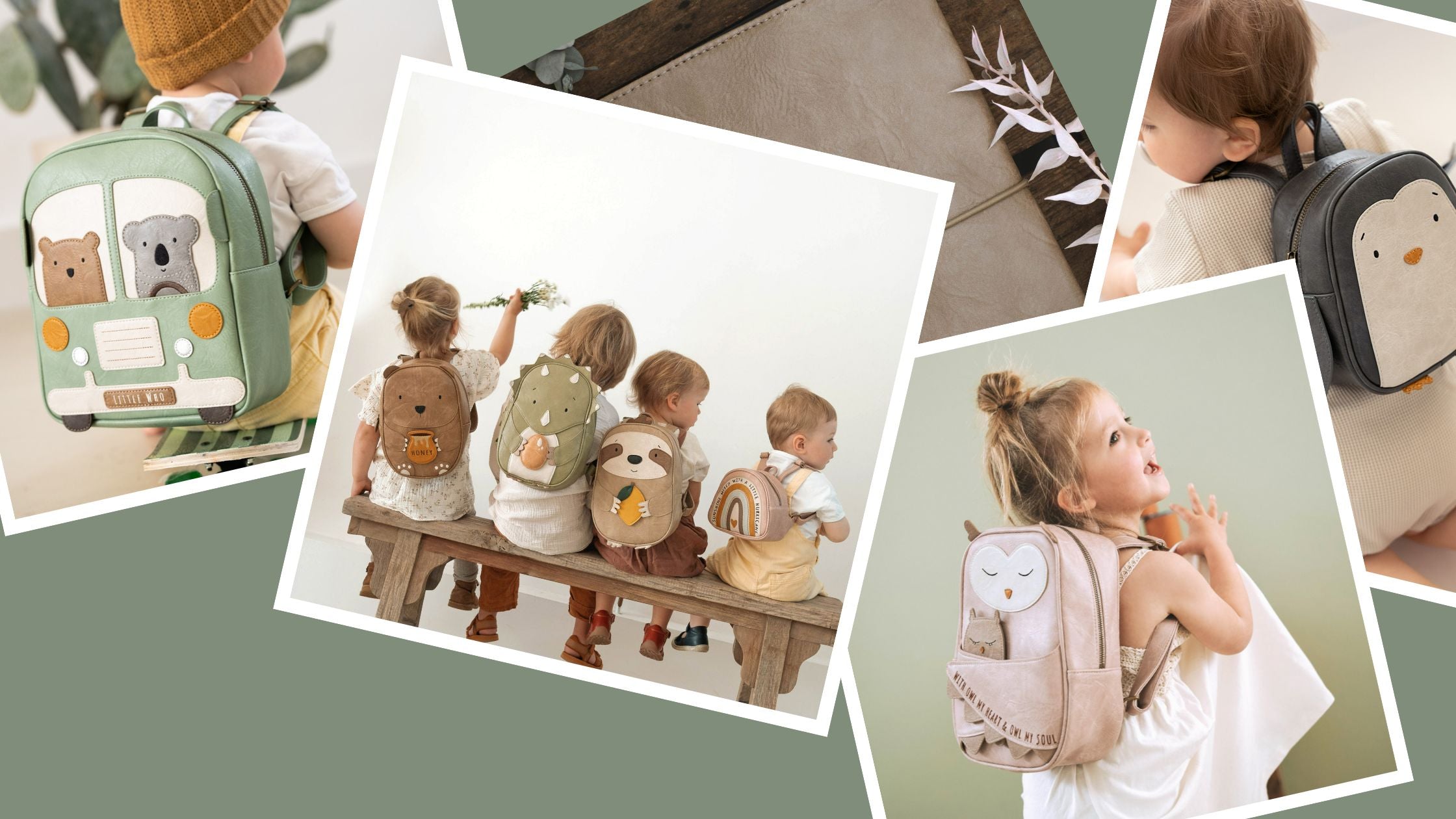 OUR MISSION
Embrace your uniqueness
At Little Who, our mission is to inspire children's imaginations and express their individuality by creating unique children's backpacks.
The name Little Who
The name "Little Who" contains the English relative pronoun "Who", which means "the", which symbolizes that we focus on the free development of the children away from gender stereotypes. With our simple Nordic design and the natural colors of our products, we want to banish these clichés from children's rooms and thus offer products that are equally exciting for girls and boys.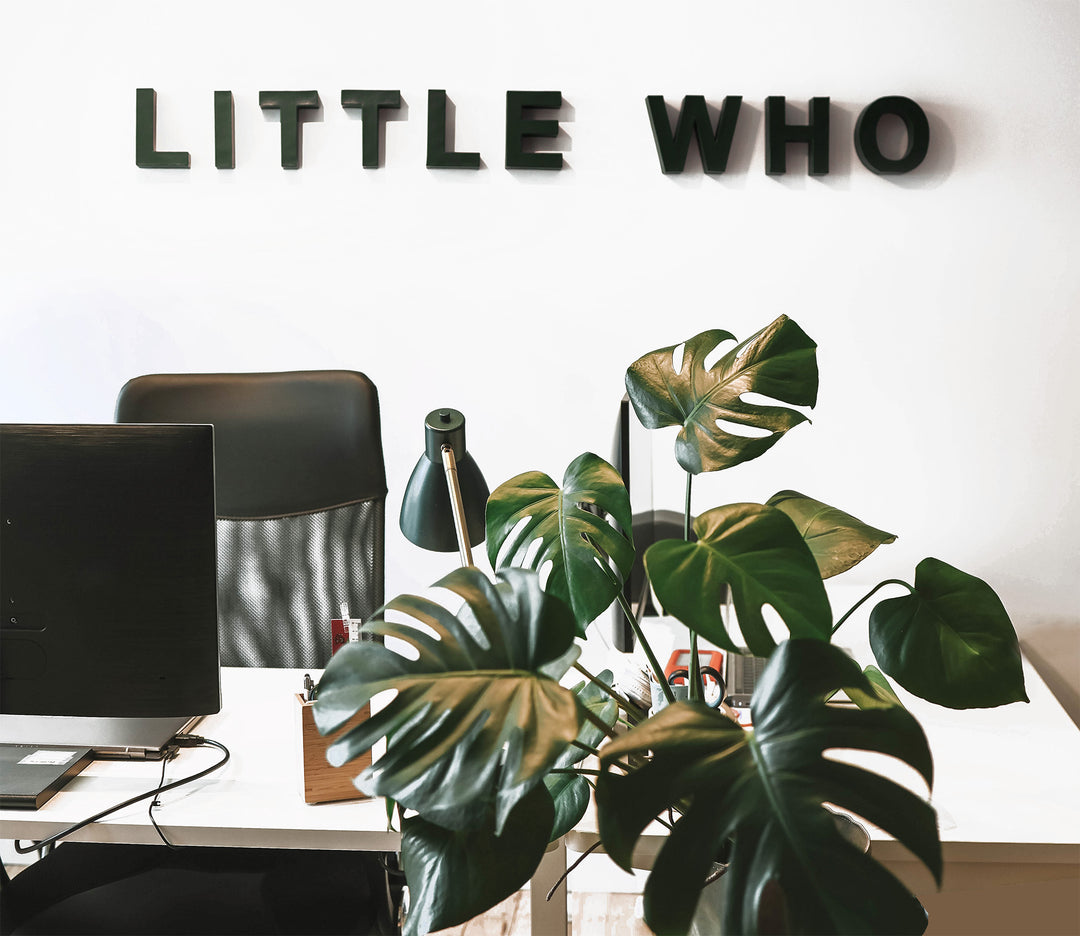 The Little Who Office
Our beautiful office is located in Düsseldorf Flingern. Our team works here every day to create unique and special products.
Ecological Responsibility
At Little Who we have a deep respect for animals and are passionate about a sustainable future. That's why all our backpacks are 100% free of animal components. Our commitment is in line with our values ​​and our pursuit of eco-friendly and ethical products.
Furthermore, we work every day to reduce our CO2 footprint. For this reason, we switched our entire shipping to DHL Go Green in 2022 to ensure climate-neutral delivery. We send our products plastic-free in jute bags made of 100% cotton.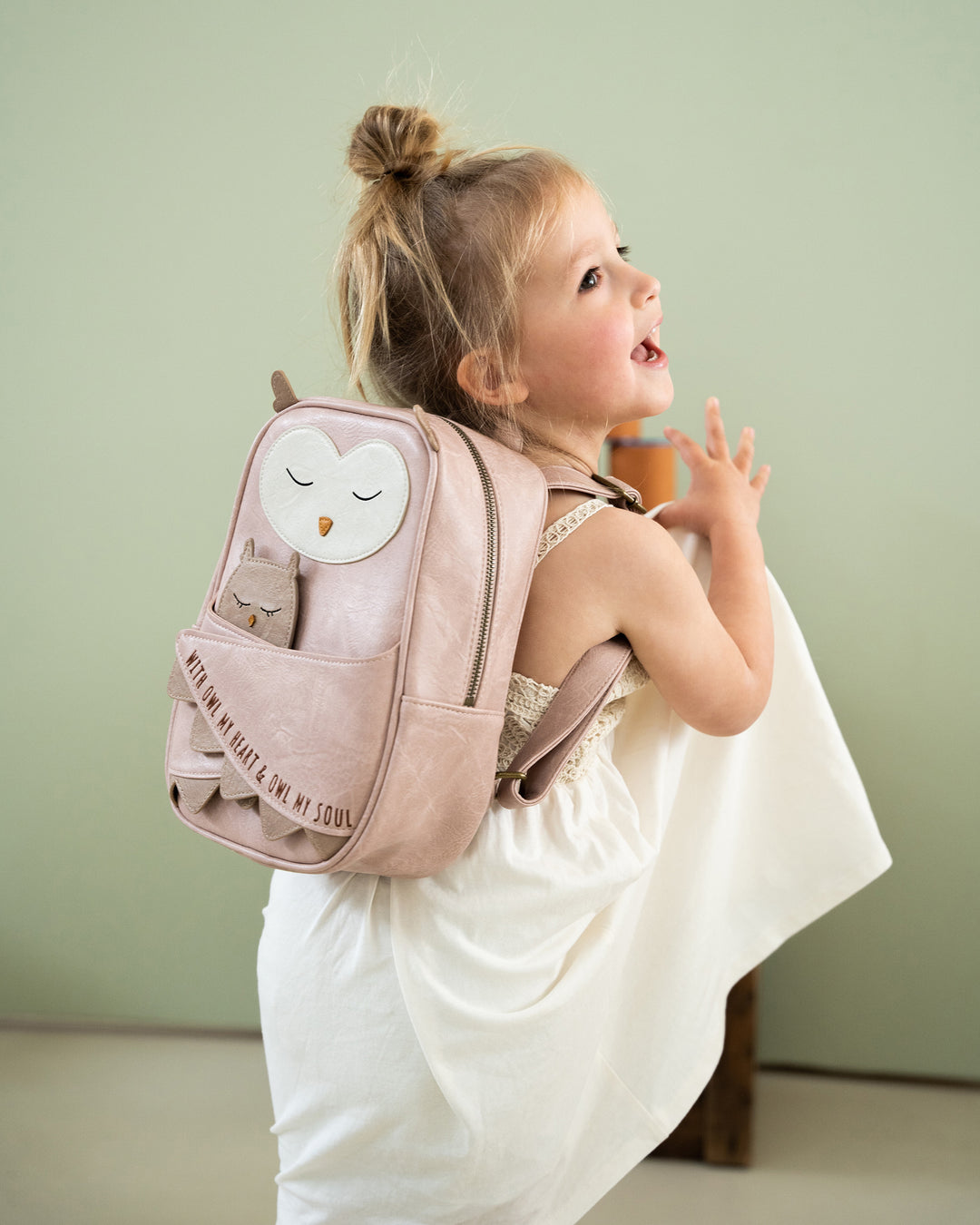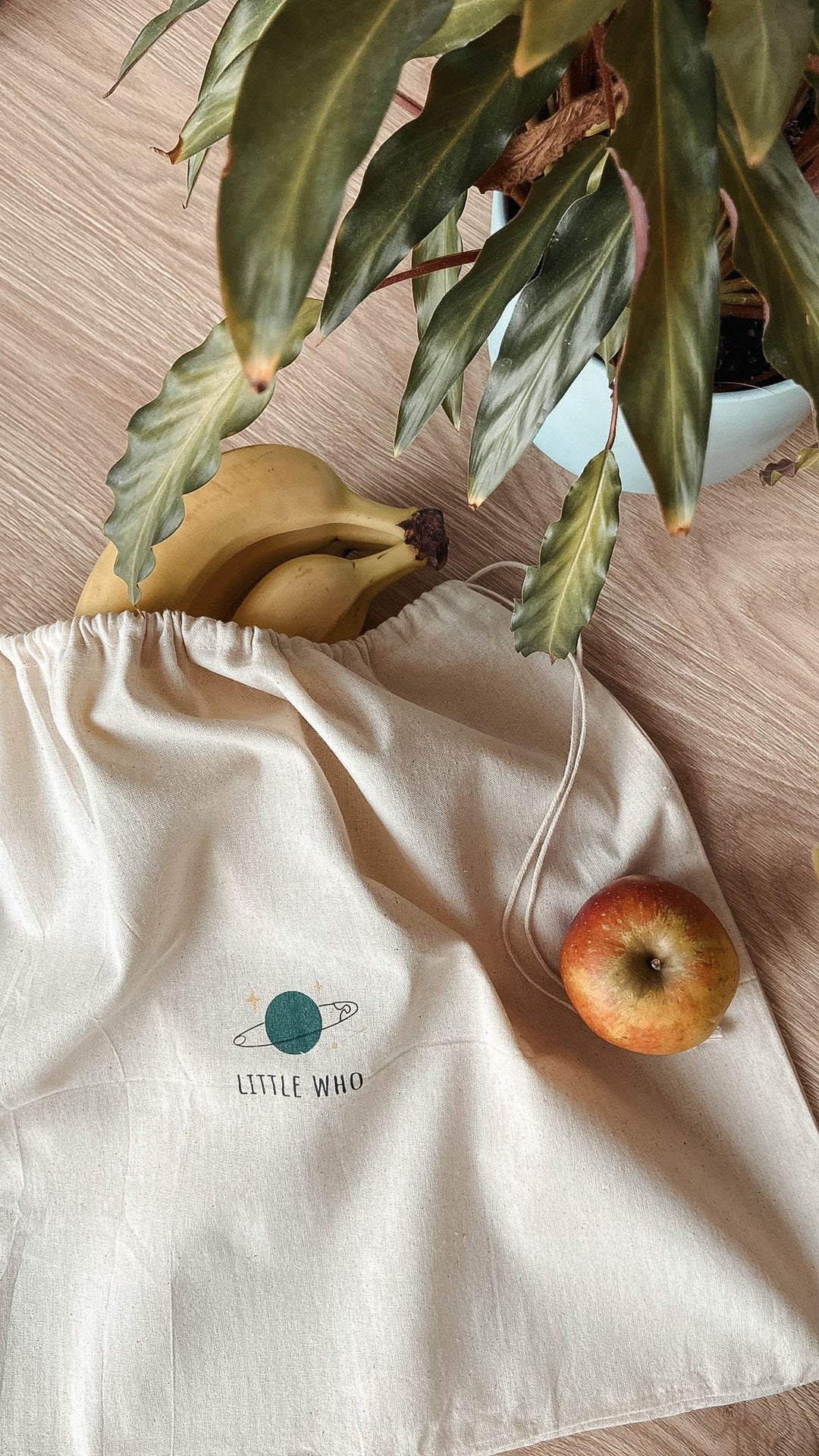 Team Little Who
At Little Who, we put our heart and soul into every detail. As a team, we work with passion to create unique products.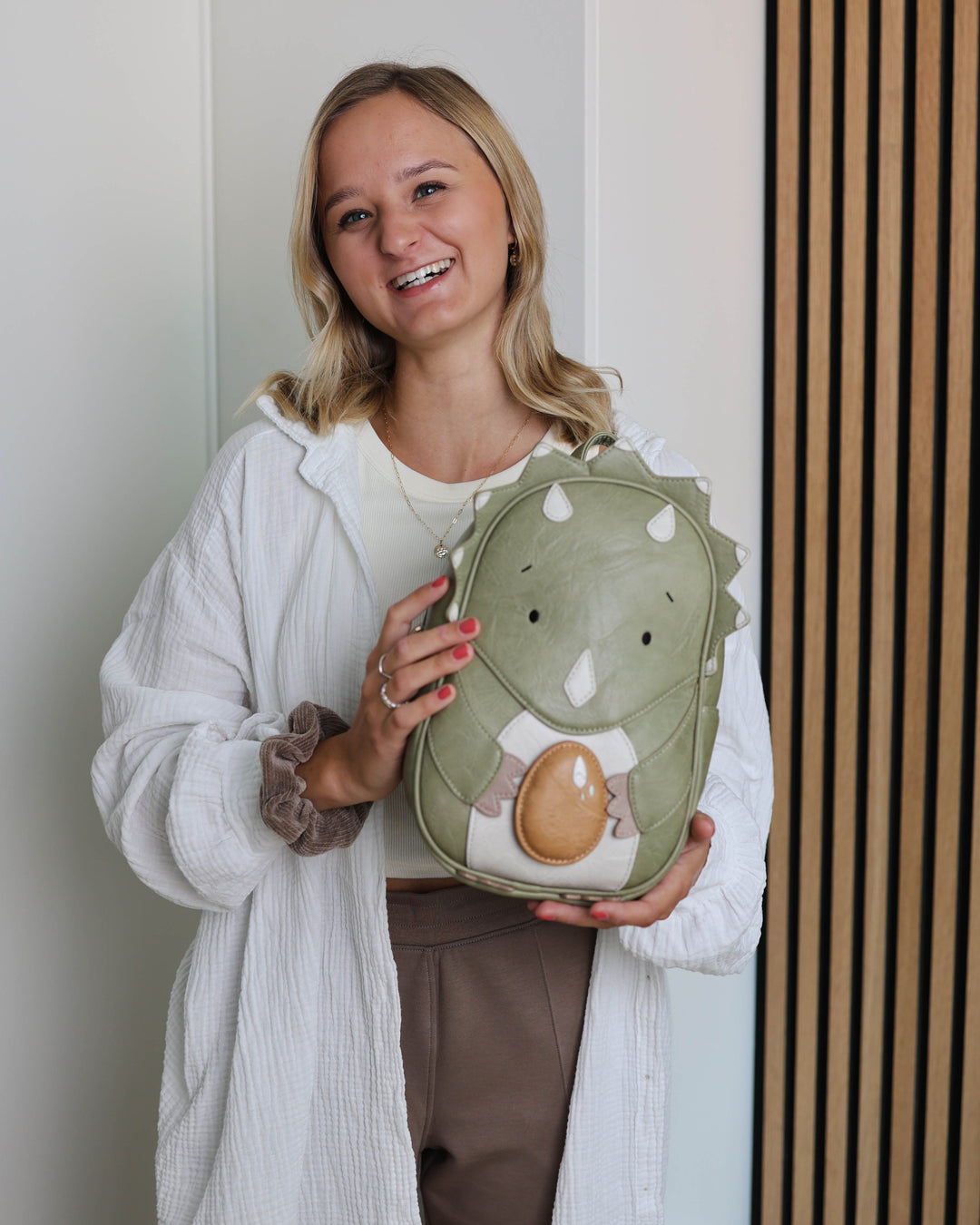 ALINA // FOUNDER AND HEAD OF PRODUCT
head of chaos, dreamer, free spirit &
chocolate lover. Alina is our Head of Product and takes care of product development and the strategic direction of Little Who.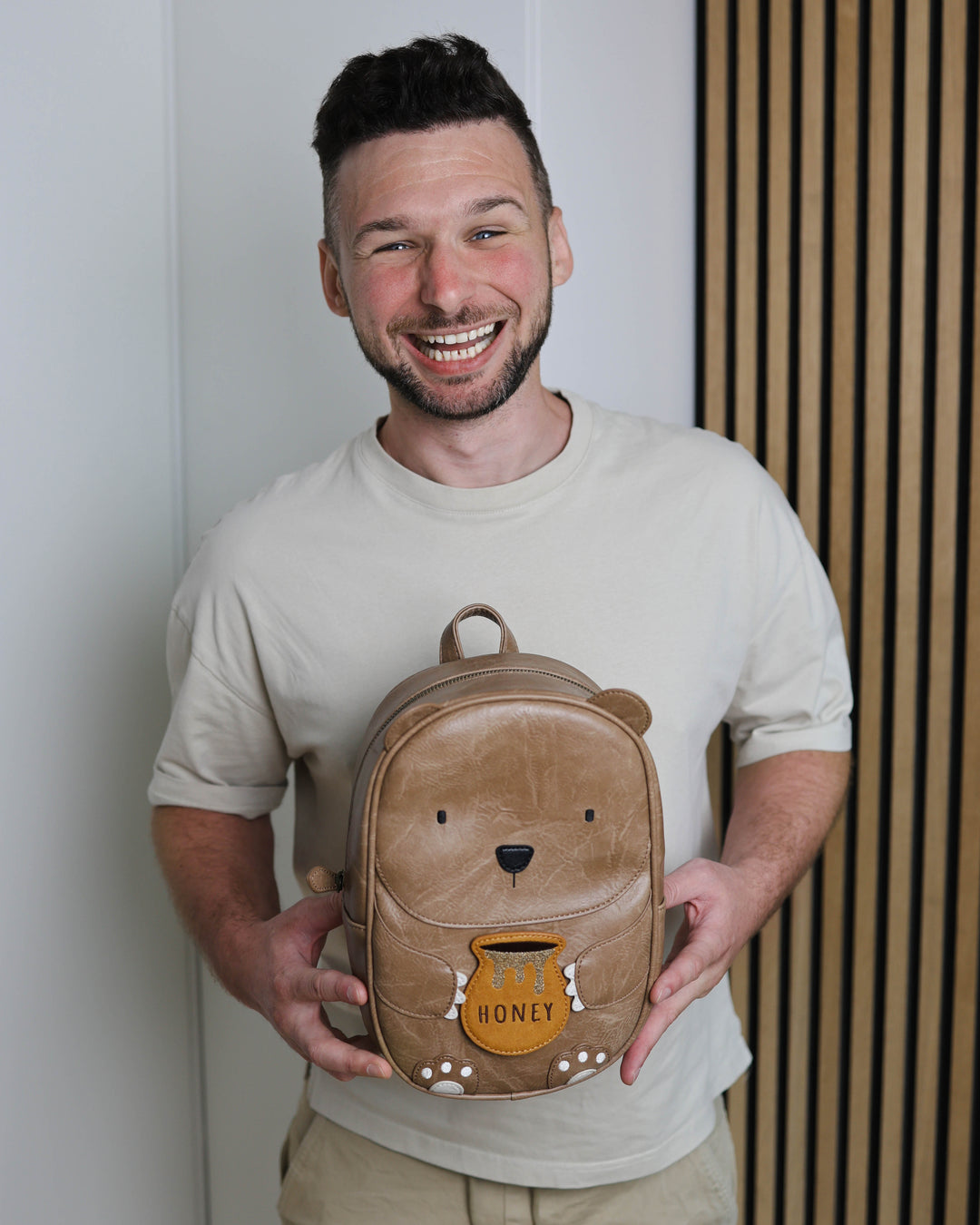 PHILIP // HEAD OF SALES AND CORPORATE DEVELOPMENT
Phillip, our dynamic Head of Sales, is the master of dealer communications and ensures our partnerships thrive - and always with a smile.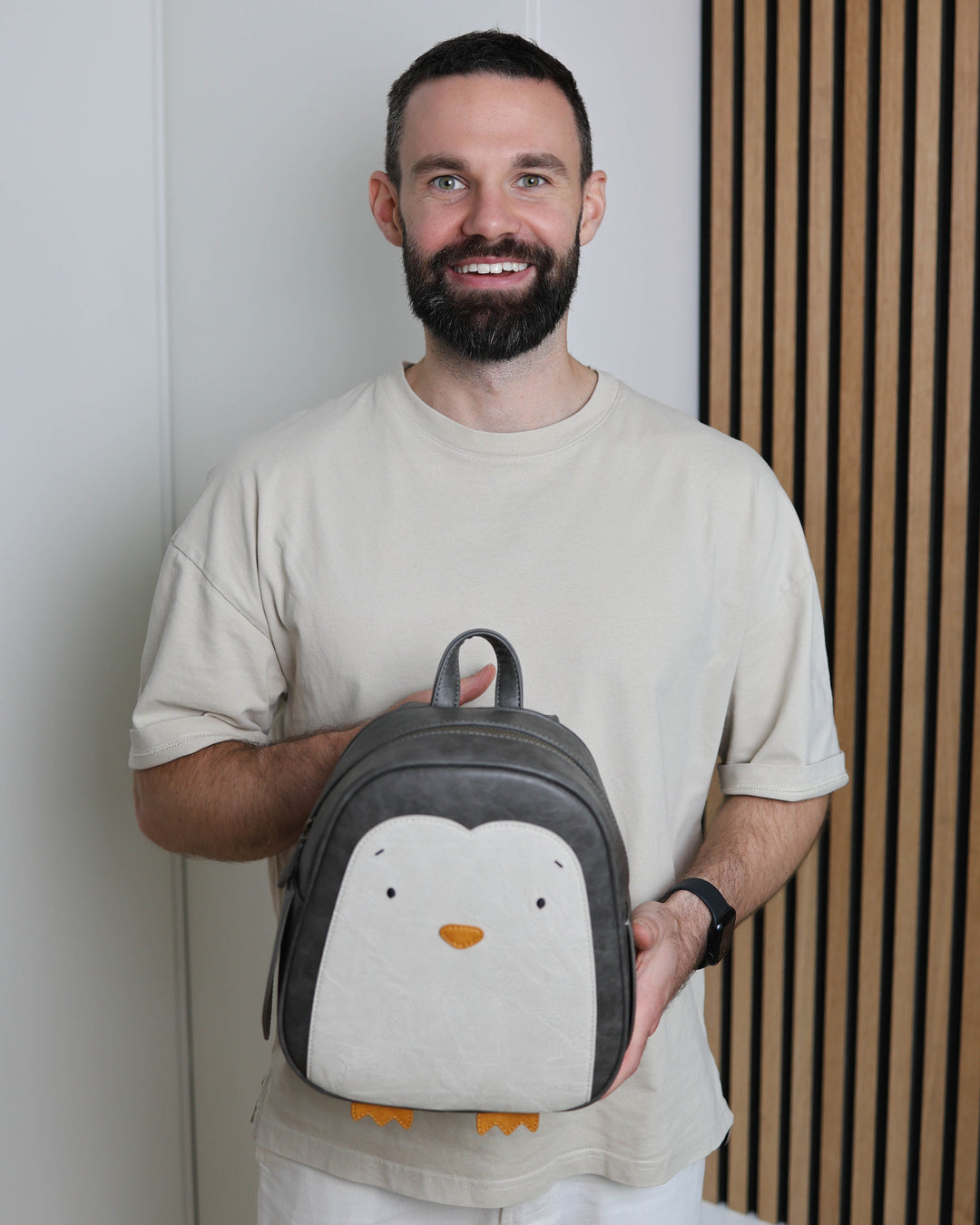 STEFAN // FREELANCER
As a freelancer for online marketing, he gives wings to our ideas and makes our brand shine. In addition to his passion for online marketing, he is known for his unusual love of colorful socks.
STEPHIE // CUSTOMER SERVICE & PRODUCT MANAGEMENT
Stephie, our creative working student for community and product management, brings a breath of fresh air to our team with her passion for design and illustration and accompanies us in all processes related to the product.
YOU?
Ready for new challenges? Would you like to join a friendly team in an open start-up atmosphere? We are looking for motivated applicants like you!
TO THE OPEN POSITIONS
More from Little Who
Follow us on Instagram and always stay up-to-date! Immerse yourself in our product development, discover exciting DIY reels and get a look behind the scenes at Little Who. We look forward to seeing you there!